PeekSeleb – In the world of cats, there are many interesting and beautiful breeds. However, one of the breeds that stands out with its uniqueness is the Lykoi cat. Known as the "wolf cat" or "the world's ugliest cat", the Lykoi cat has a very different appearance, according to Hepper and PetHelpful.
However, behind its unique appearance, there are a number of interesting facts that we need to know. Come on, take a peek at 10 interesting facts about the Lykoi cat, the ugliest cat breed in the world!
1. The Origin of the Lykoi Race

Source: Cats.com
The Lykoi cat was first discovered in 2010 in Tennessee, United States. They are the result of a rare natural genetic mutation, which causes their hair to be sparse and thin, resembling that of a wolf.
2. Unique Appearance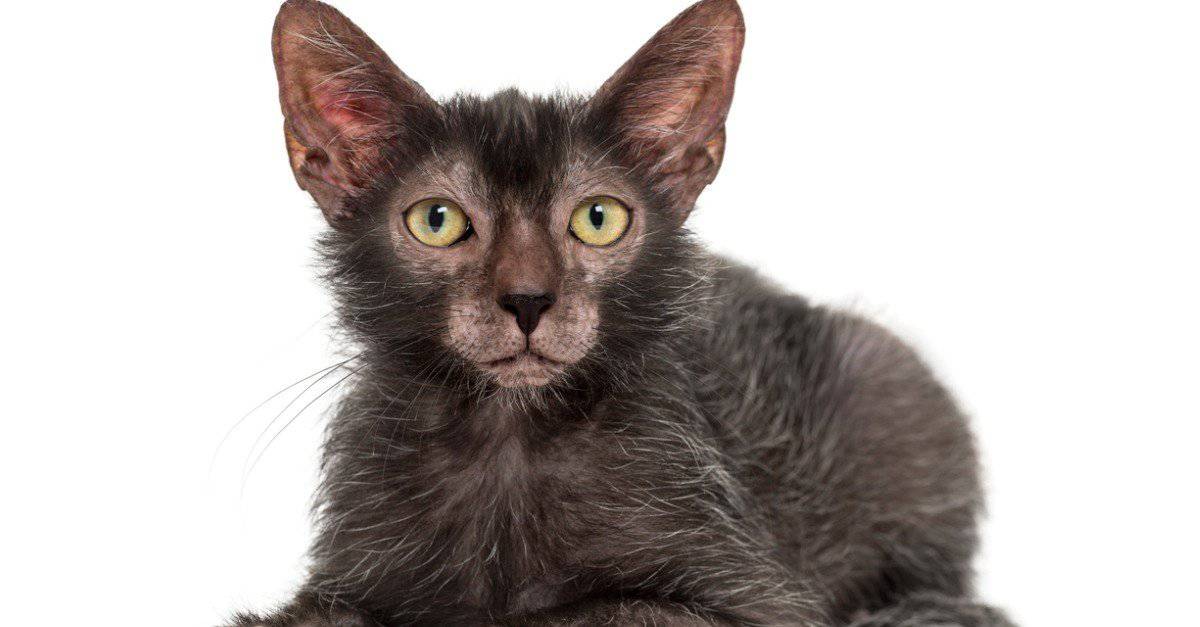 Source: AZ Animals