South Korea – The film The Moon is scheduled to be released in August 2023 starring DO EXO, Kim Hee Ae, and Sol Kyung Gu.
Before starting to watch, let's take a peek at the facts about The Moon through the reviews below, scroll scroll!
1. The Moon Film Genre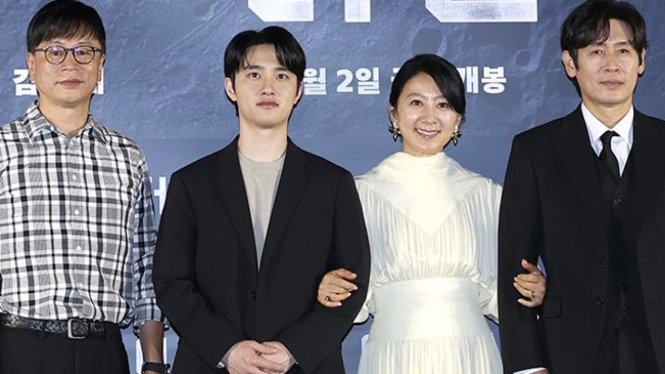 Photo: SpotvNews
Carrying the sci-fi genre, The Moon is set in the story of a young South Korean astronaut who makes an emergency landing in outer space due to an unexpected incident.
The film The Moon will invite the audience to feel the tension when they are alone in an area far from earth.
2. Characters in The Moon Movie