Kediri – Apart from the beautiful scenery, apparently Kediri has various places to hang out. One that you can visit is the park.
Here are a row of parks in Kediri that you can visit and offer cool air. Let's take a peek at the recommendations below.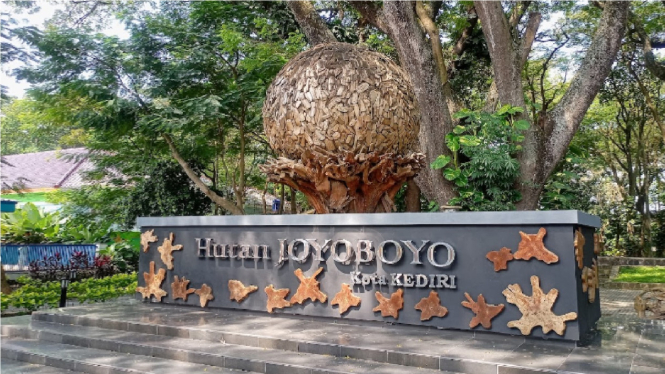 Photo: Google Maps/Aji Cahyo Nugroho
Joyoboyo Forest Park is suitable for those of you who want to get some fresh air, because there are many beautiful plants in this 2.6 hectare land area. Apart from hanging out, you can also exercise here.
This park is also one of the Kediri City Lung Forests. Having been revitalized, Joyoboyo Forest Park is now much cooler with a new, modern look.
2. Sekartaji Park