Kediri – Kediri has interesting places, one of which is for assignments to hanging out with friends. Maybe if you like doing chores or working in cafes, one of these places is for you.
So, what are the recommendations for 24-hour cafes that make you feel at home and are suitable for work? Come on, take a peek at the article below!
1. Mcd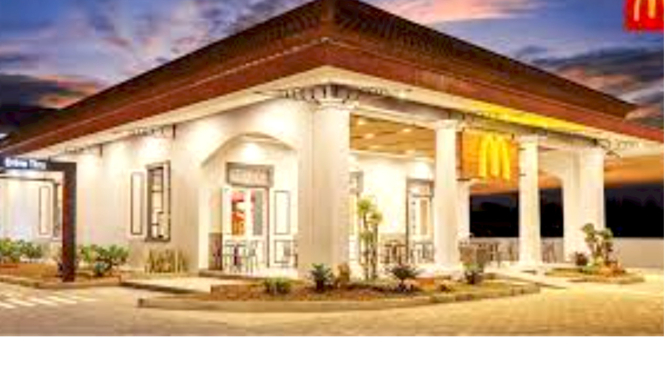 Photo: mcd indonesia
A place to hang out for fast food or known as McD is one of the recommendations. This McD is on Jalan Brawijaya which is the second largest fast food place in Kediri City.
This outlet is also the 293rd in Indonesia under the auspices of PT Rekso Nasional Food. The interesting thing is that this new McD outlet in Kediri is open 24 hours. Suitable for hanging out or working until the night.
2. Goopi's Stall