PeekSeleb – The launch of the Threads Instagram application is currently being hotly discussed. Broadly speaking, Threads is similar to Twitter.
Where users make it possible to create threads or threads. For those of you who want to try and are curious about how to use the Threads application, let's take a peek at the review below.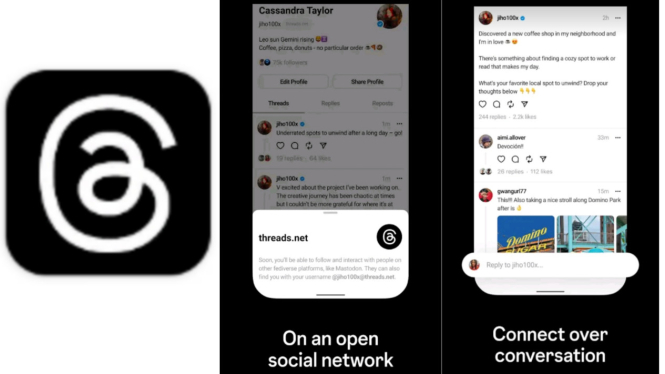 Here is an easy way to use Instagram Threads:
1. Download the Threads application on the App Store or PlayStore. The application has a logo like Instagram but has a black background. The app name is 'Threads, an Instagram app'.
2. Then you can immediately log in with an Instagram account. Because, Threads is an application that is integrated with Instagram.