South Korea – Not a few Korean artists have tasted various types of Indonesian food, from snacks to heavy food preparations typical of various regions.
Among them there are those who are addicted to the childhood snacks of the Indonesian people, namely Kremes Noodles. Besides that, what else? Let's take a peek together!
1. Mark and Yuta NCT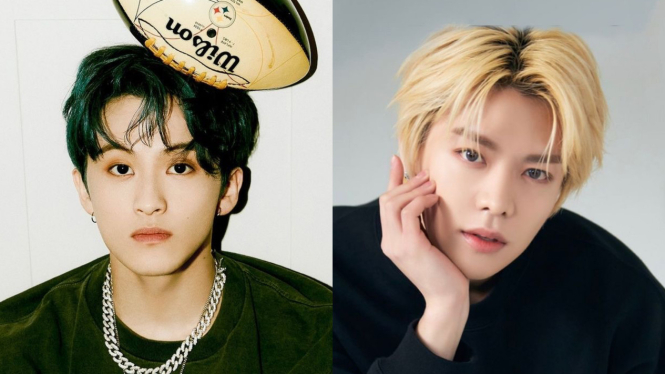 Photos: Various Sources
Lemper is a cake made from sticky rice filled with processed chicken or shredded meat and then wrapped in coconut leaves. Tasty and delicious, Mark and Yuta NCT were amazed by the taste of lemper when they tried it.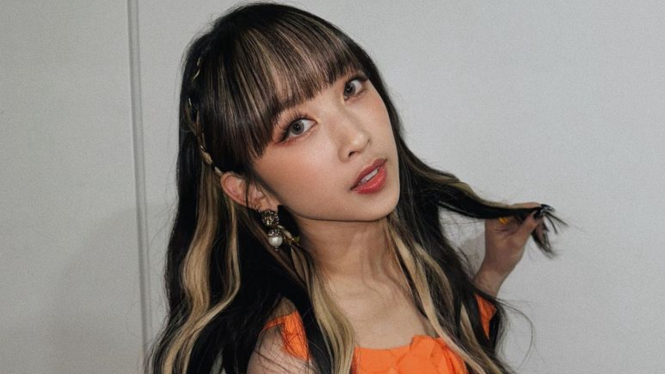 Photo : secretnumber.official/instagram