Kediri – For those of you who are traveling or want to visit the City of Kediri, it's not enough if you haven't tried its special culinary delights. There are lots of good food in this city.
The following is a row of typical Kediri foods that you can try when you visit there, or make them as souvenirs. Let's take a peek at the diversity below.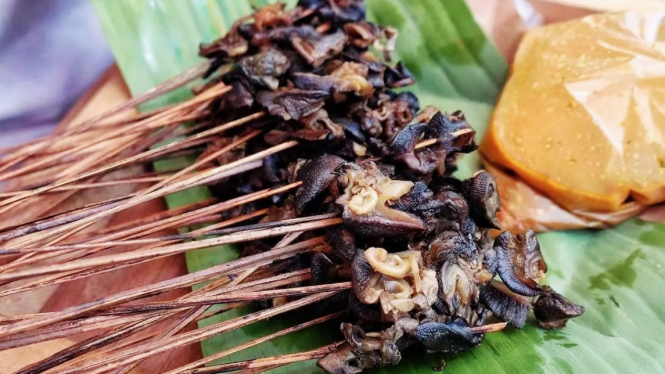 Snail satay or also called zero two satay is a processed snail that is cleaned from its shell, and seasonings such as garlic, pepper, sweet soy sauce, and vinegar are added.
Its chewy texture and delicious taste make many people like it. In addition, snail satay is believed to have many benefits, including curing asthma and skin diseases.