PeekSeleb North Sulawesi is one of the provinces in Indonesia which has a unique cultural and culinary wealth. With diverse cultural and geographical influences, North Sulawesi's special food has a unique and appetizing taste.
Here are some typical North Sulawesi foods that you should try. Let's take a peek at the row below.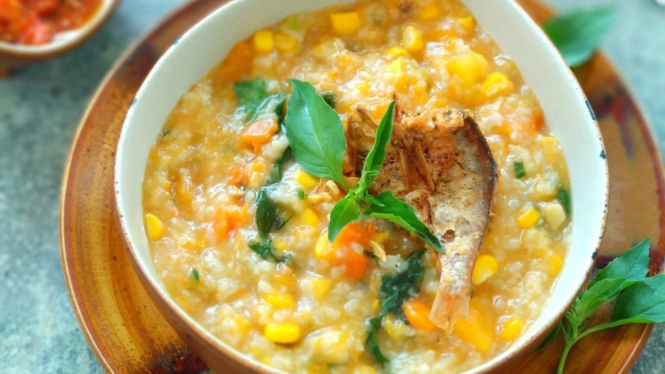 Tinutuan is a typical North Sulawesi rice porridge made from white glutinous rice and various vegetables such as pumpkin, spinach, long beans, kale, and cassava leaves. This porridge is usually served with salted fish or chili paste to give it a richer taste.
2. Chicken Rica-Rica