PeekSeleb – Zayyan XODIAC is a K-Pop Idol from Indonesia, like Dita SECRET NUMBER. Not only that, Zayyan turns out to embrace Islam.
This proves that anyone can become a K-Pop idol, regardless of religion. However, there are several challenges for those of you who are Muslim and want to become a K-Pop Idol artist. So, how do you become a Muslim K-Pop Idol? Come on, take a peek at the ways one by one!
1. Understand and Respect Religious Values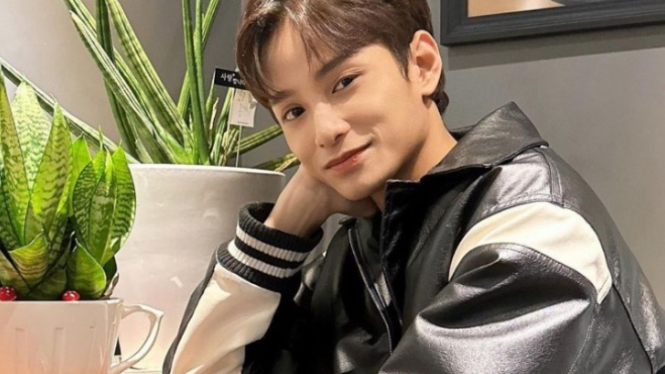 Photo : Instagram.com/ocjnewsbies
As a Muslim, it is important to understand religious values ​​and ensure that a K-Pop career doesn't violate deeply held principles. You must have strong faith and understand the limitations that may exist in the Korean entertainment industry.
This includes song selection, performance style, and public behavior. By understanding and respecting religious values, you can maintain your identity and integrity as a Muslim in your K-Pop career.
2. Strengthen Your Talents and Abilities