South Korea – Rows of Korean dramas aired their first episode in July 2023, and are ready to entertain the audience.
Some of them have romantic, comedy, fantasy, and thriller genres. The following, PeekSeleb, summarizes the Korean drama broadcast schedule this July, let's scroll!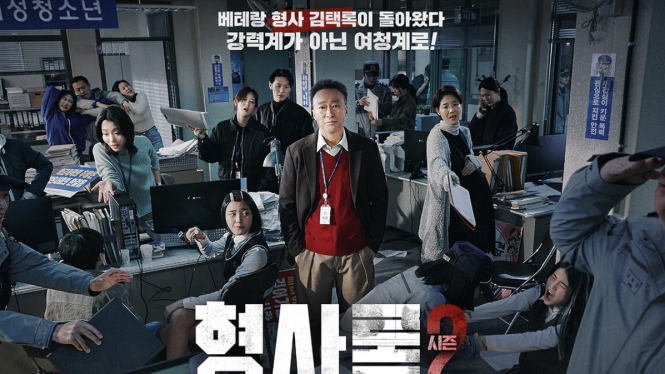 Drama Shadow Detective Season 2 again highlights the story of Kim Tae Rok (Lee Sung Min), a veteran detective at the Geumo Police Station.
After getting a mysterious phone call claiming to have killed Kim Tae Rok's partner, the caller suggested that the detectives immediately investigate Kim Tae Rok's past. Season 2 of the drama Shadow Detective will return to follow the problem solving done by Kim Tae Rok in search of justification.
Release Date: July 5 on Disney+.