PeekSeleb – Point Coffee has become a favorite haunt for coffee lovers and creative drink enthusiasts across the city. Known for the superior quality of coffee beans and creativity in serving drinks, Point Coffee offers a wide selection of mouth-watering drinks.
Here are five drink recommendations at Indomaret Point Coffee that you must try!
1. Caramel Macchiato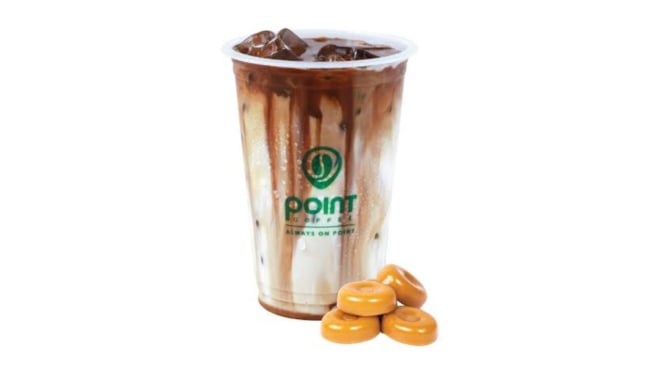 Photo : Klikindomaret.com
Caramel Macchiato is one of the popular coffee drinks offered at Point Coffee. It is a delicious blend of espresso, milk and caramel syrup that results in a sweet and rich coffee drink.
Caramel Macchiato Price:
Hot Caramel Macchiato: IDR 20 thousand.
Iced Caramel Macchiato: IDR 25 thousand.