South Korea – Acquaintance with the figure of Kang Min Hyuk CNBLUE, whose name has recently been busy being discussed after appearing in the drama Celebrity with Park Gyu Young.
More than a decade of career in the entertainment industry, CNBLUE's Kang Min Hyuk is known as a multitalented man because he is proven to be able to do many things. Check out the full facts through the following review.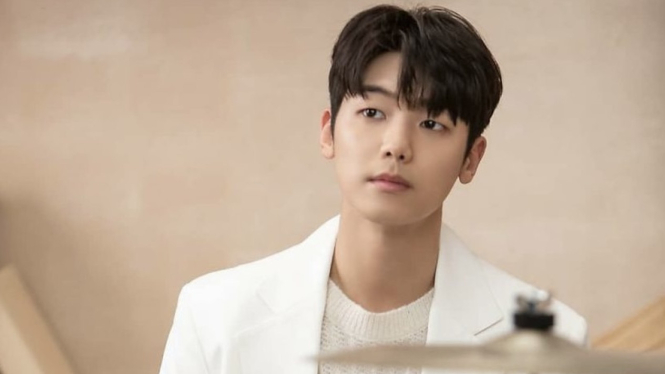 1. Kang Min Hyuk CNBLUE was born in Seoul, South Korea on June 28, 1991 and is currently 32 years old.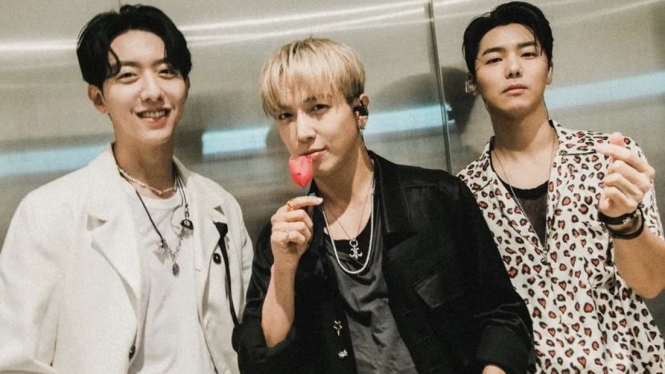 2. In 2009 when he was 18 years old, Kang Min Hyuk debuted as the band Code Name Blue or CNBLUE as a drummer.