Jakarta – Going to a concert is a wonderful experience, but hot weather and crowds of people can make makeup run and not last long.
If you want to look beautiful and fresh throughout the concert without having to bring a portable fan, here are some long-lasting makeup tips that you can try, are you curious? Let's see!
1. Skin Preparation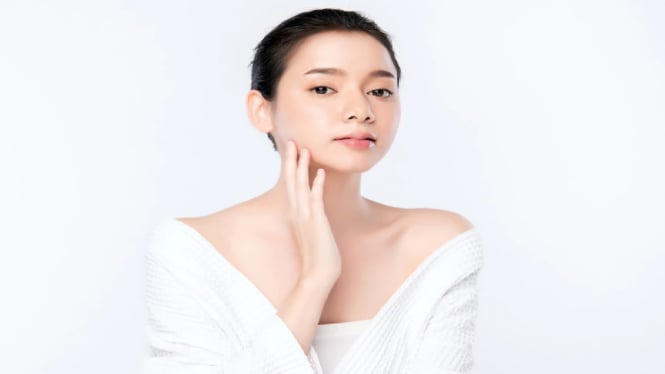 Before applying make-up, it is important to keep facial skin healthy and moisturized. Wash your face with a cleanser that is suitable for your skin type and use a light moisturizer so that make-up can stick well and last longer.
2. Use Primer