South Korea – Following are the lyrics of the AEAO song performed by Dynamic Duo consisting of Choizaa and Gaeko, featuring DJ Premier.
The song AEAO is being used as a backsound by TikTok content creators when sharing video clips of their favorite idols.
Meanwhile, the song AEAO was released on July 16 2014 where the lyrics mean chasing dreams even though it is not easy to go through.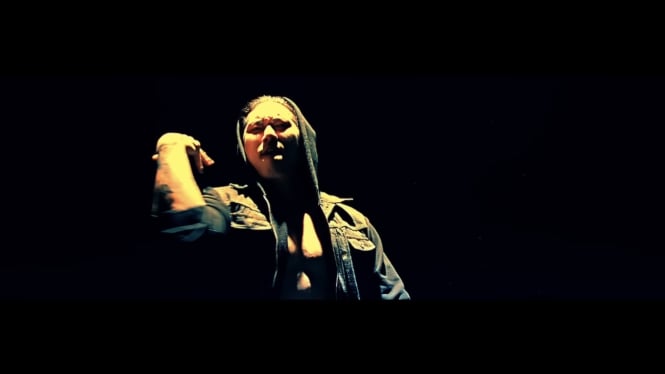 Photo : 1theK/YouTube
"And the game won't change just the same old thing .."
"And the game won't change just the same old thing .."
"premo"
"dynamic duo"
"dynamic duo"
(Verse 1: Choiza)
dongjeon han nipjocha aswipgo il eopseo
jam mot deuldeon geuttaeboda jogeumeun irwosseo
urinun babocheoreom momeuro budijhimyeonseo baewosseo
neomeojil ttaemada ireoseo tie gochyeo sseossji iryeokseo
nunbusin seonggonge sinbaram. jamsinama bureobwassdeon hwiparam
han gokdo chae kkeutnagi jeone geurimjacheoreom nal ttaraon bibaram
sigi, jiltu, gidaeui apbageul mot igin myeot beonui silchuk
era, nataeham soge deonjyeossdeon manruhomreoneul majneun siltu
da kkeutnan geo gatassjiman urin "uri apgireul makji ma"
-rago oechimyeo maeumeul da japgon haesseossji
jinjja hanchi apdo an boineun gasibatgireseodo jeoldae yuteon eopsi
salbalhan uiriro uijihamyeonseo thorn ttak buteo geotji
bigeugeun jigeukhi apeujiman jinago bomyeon
useum naoneun huigeuk. geuraeseo urine jigeumeul
chamgo sara. nan michyeossda saenggakhamyeonseo
keep dreaming. huimangiran kkeun japgo sara