South Korea – South Korean TV comedy host Shin Dong Yup confirmed to be leaving SM C&C. In addition, Shin Dong Yup will establish his own label,
So, what is the complete information like? Come on, take a peek at the article below!
Shin Dong Yup Leaves SM C&C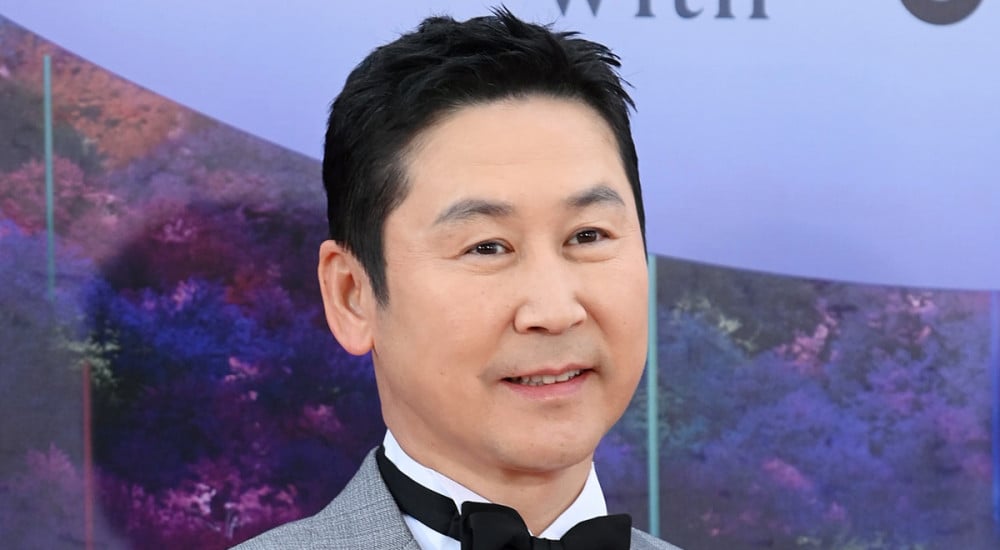 Source: Allkpop
Shin Dong Yup will part ways with SM C&C. It is known, he has signed a contract with an entertainment label for 11 years in 2012.
The decision was made based on a mutual agreement with Shin Dong Yup's contract which will end this year. The source said that Shin Dong Yup is currently looking into setting up his own label for future promotions.
SM Culture & Contents is a South Korean advertising, production, travel and talent company under SM Entertainment. The company operates as a talent agency, television content production company, theater production company and travel company.