South Korea – The drama King The Land was previously criticized by international audiences, especially Muslim countries. This is because there is a scene of the Arab Prince character drinking in a club and playing a woman.
After being criticized, 'King The Land' also apologized. Now, they will revise by deleting the scene and rebroadcasting it. So, what kind of complete information? Come on, take a peek at the article below!
Delete Prince in Club Scene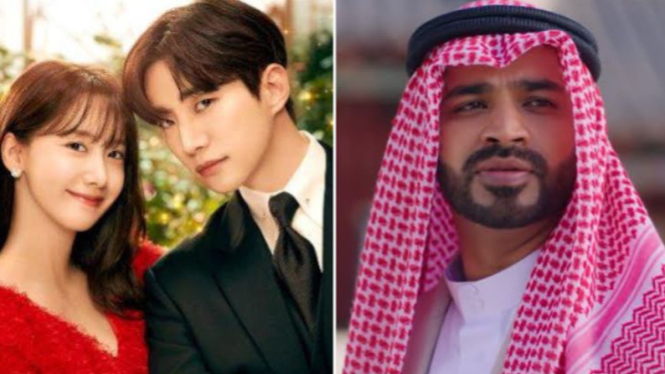 Photo: Jtbc
After being criticized by international audiences, the drama 'King the Land' quickly corrected the club scene. Due to the troubled Arab prince episode, the scene will be rebroadcast when it is revised.
On July 13, JTBC's Saturday and Sunday drama 'King the Land' made an official statement, saying, "It was reloaded after editing on the fly until it was editable, like removing a club scene."
"Domestic platforms can be ascertained as revised versions, and we will continue to discuss and revise them with each foreign platform," King The Land continued, reported on Naver, on Thursday, 13 July 2023.