South Korea – The couple Shin Min Ah and Kim Woo Bin are in the spotlight for giving each donation. This donation was made for flood victims in South Korea.
So, what is the complete information like? Come on, take a peek at the article below!
Shin Min Ah Donates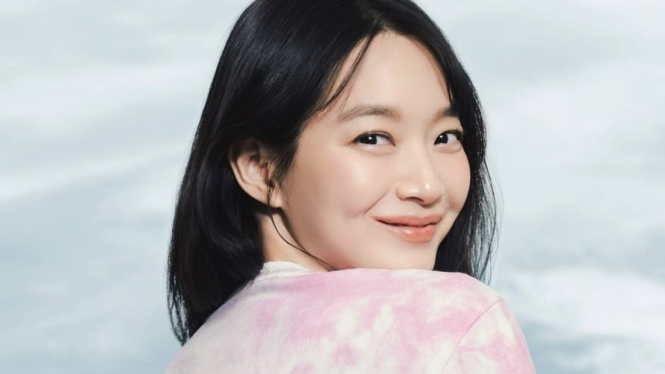 Photo: illusomina/instagram
According to media reports, after Kim Woo Bin, Shin Min Ah also donated 100 million won (~78,800 USD) or Rp. 1.8 billion to help victims of the damage caused by the recent floods in Korea.
Due to the extremely heavy rainfall in Korea, it has caused landslides and flash floods, which caused severe damage in various areas, including the city of Cheongju.
Unfortunately, this disaster resulted in an increasing number of fatalities as the blockage of the tunnels for cars prevented the rapid evacuation. Each of the actors made a statement through their respective agencies that they hoped that the donation would be used for the good of all those affected by the disaster.