South Korea – Previously, SM Entertainment announced that Eunhyuk, Donghae, and Kyuhyun were Super Junior. However, the agency confirmed that the three were still in the Super Junior group.
Recently, Super Junior's Kyuhyun reportedly joined the Antenna agency. Let's find out the truth below.
Super Junior's Kyuhyun Reportedly Joins Antenna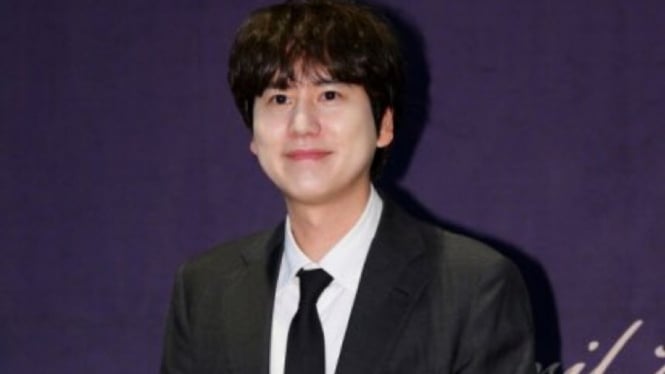 Photo : Twitter.com/infodrakor_id
Rumors circulated that Super Junior's Kyuhyun joined Antenna. The news circulated after he did not continue his contract with SM Entertainment.
On July 14, 2023, Antenna officials confirmed the truth that Kyuhyun was in discussion for an exclusive contract at the agency. However, the final decision has not been made by the idol.
"We are positively discussing an exclusive contract with Kyuhyun, and nothing has been decided yet," said a representative from Antenna in a phone call with OSEN, launched on July 14, 2023.