South Korea – 2PM's Junho brought fresh air to fans by announcing to release a Japanese solo album.
The drama actor King the Land is preparing to launch a solo album CAN I in the near future. Check out the full information.
2PM Junho Solo Album Release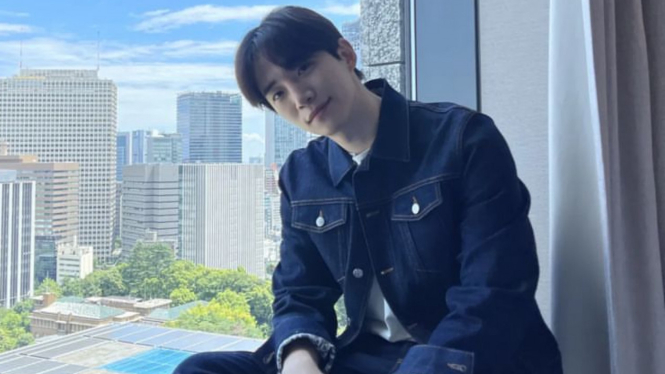 Launching from OSEN on July 7, Junho 2PM was confirmed to be releasing a Japanese solo album titled CAN I on August 23, 2023.
2PM's Junho will be directly involved in writing song lyrics for the Japanese album CAN I, which makes fans more and more impatient.
It doesn't stop there, Junho 2PM is also preparing for his solo concert tour on August 20-21 at Budokan Tokyo, Japan.