South Korea – Jung Sung Il is reportedly being eyed to play a character in the film Interview with Cho Yeo Jeong.
By carrying out the thriller genre, through the film Interview Jung Sung Il is said to be a sadistic psychopath. Here's more through the review below.
Jung Sung Il Main Movie Interview?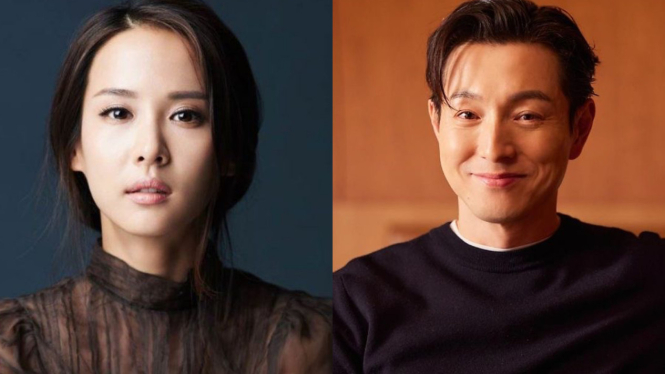 Photos: Various Sources
In 2023, Jung Sung Il's name is increasingly popular because of his action in the drama The Glory, which collided with Song Hye Kyo and Lim Ji Yeon.
Being a new idol in society, many are looking forward to Jung Sung Il's latest acting on the small screen as well as his transformation into other characters.
Launching from Yonhap on July 14, distributor Sony Pictures Entertainment Korea said that Jung Sung Il was reported to be playing in the film Interview with Cho Yeo Jeong.