South Korea – Kpop idol and SF9 actor Rowoon was recently reported to be in talks to star in the latest Korean drama entitled Muddy Stream.
Muddy Stream is a drama set in the Joseon era. So, what kind of role was offered to SF9's Rowoon in the drama Muddy Stream? Let's take a peek together!
SF9's Rowoon Was Offered To Play Drama Muddy Stream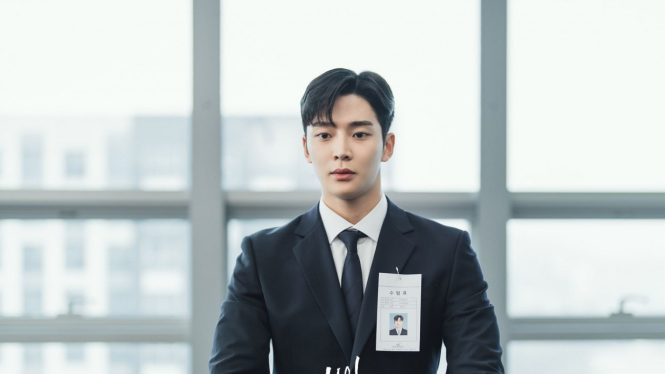 Finishing the final round of the drama Tomorrow in 2022, recently SF9's Rowoon received an offer to play a role in the drama Muddy Stream.
Launching from Allkpop, the drama Muddy Stream is a work written by Chun Sung Il, who previously led the legendary series The Slave Hunters.
Through the drama Muddy Stream, Chun Sung Il will also work with director Choo Chang Min from the drama Masquerade.