Korea South– The group made by DSP Media, MIRAE will make a comeback by releasing their 5th mini album titled Boys will be Boys. Ahead of their comeback, they have released a music video teaser for the title track JUMP!.
Meanwhile, MIRAE's 5th mini album, Boys will be Boys will be released on July 19, 2023, at 18:00 KST on various music sites. So how is the information? Come on, take a peek in full.
MIRAE Releases JUMP! Music Video Teaser!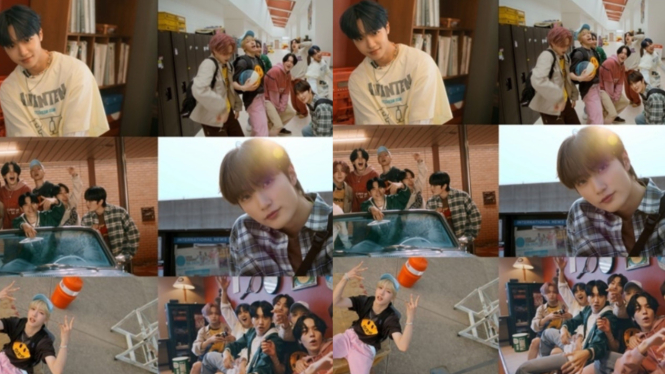 Photo : Twitter.com/official_mirae
Launching from MK on July 16 2023, MIRAE has released a teaser video for the main song JUMP! on their official social media. In the video, the MIRAE members exude free spirit charm against the backdrop of the locker room and basketball court. JUMP!'s title track! is a song with the genre of pop, new jack swing, and alternative rock. MIRAE's dance rhythm and energetic charm are harmonized.
MIRAE's 5th mini album titled Boys will be Boys is a continuation of the Boys series after their previous work Ourturn. Meanwhile, their latest work will be released through various music sites on July 19, 2023, at 18:00 KST.
On the same day, at 20:00 KST, MIRAE will also hold a comeback showcase at the Yonsei University 100th Anniversary Hall in Seodaemun-gu, Seoul.
About MIRAE