South Korea – Singer Jung Seung Hwan has just announced his military enlistment schedule in the near future.
Antenna as the agency also conveyed a message to fans not to go to the location of Jung Seung Hwan's military service due to several reasons. Here's more through the review below.
Jung Seung Hwan is conscripted into the military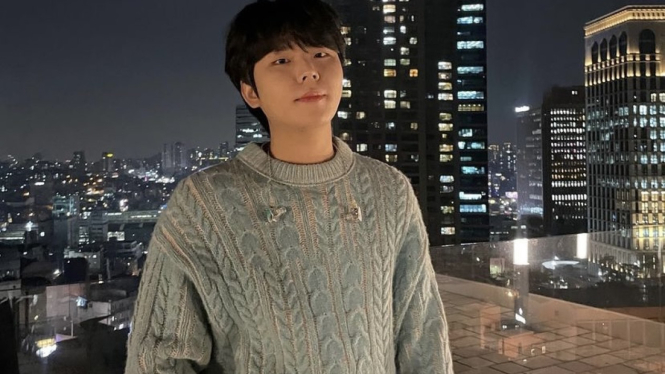 Photo : __seung__h/instagram
On July 14, Antenna stated that Jung Seung Hwan would begin his mandatory military service on July 17, 2023.
"We would like to thank all the fans who always give generous love to our artist Jung Seung Hwan, and would like to inform you about Jung Seung Hwan's enlistment.," said Antenna in a statement, July 14, 2023.
Jung Seung Hwan will carry out basic military training before finally joining the military band.