South Korea – Not only Dita Karang Sceret Number from Yogyakarta, the following line of Korean artists were also born in Indonesia.
Among them were residents of Bekasi who had played dramas with Ji Chang Wook and SNSD's Sooyoung, there were also those who had been under the auspices of YG Entertainment. Then, who are they? Let's take a peek together through the reviews below.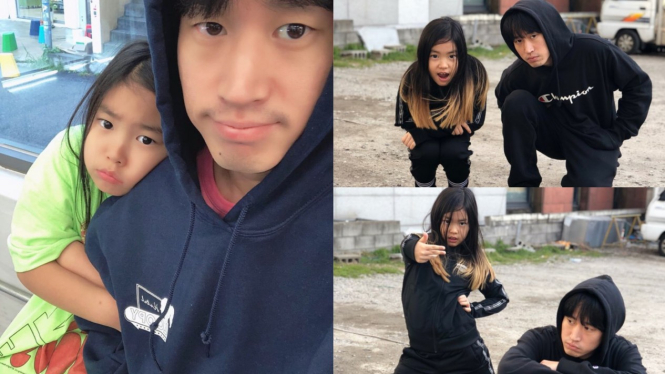 Photo : www.instagram.com/tabloisdad
Epik High's Tablo, who joined the YG Entertainment agency, is a Korean artist born in Jakarta.
Apart from Indonesia, Tablo also lived in Hong Kong, Canada, to Switzerland because of his father's job.
When holding the Epik High Is Here: Asia Pacific Tour concert in July 2022, Tablo said that Jakarta is his second hometown