South Korea – Recently, Jang Dong Yoon conducted an interview with Xportsnews. In the interview, Jang Dong Yoon talked about the process of facing the challenge of making the film Devils.
Want to know what it's like? Come on, check it out in full below!
Had asked the priest to pray at the church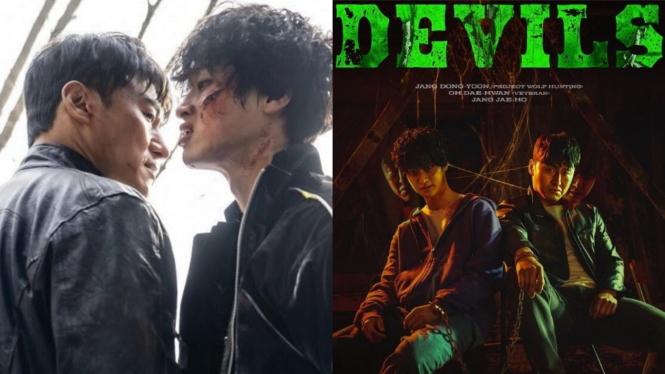 In the film Devils, Jang Dong Yoon plays the character Jin Hyuk, a tragic killer who doesn't care who the victim is. Jin Hyuk is one of the most wanted serial killers.
Because playing a bad character is not easy, there are many big challenges that Jang Dong Yoon has to face. In order to calm his heart, he asked for help through prayer by the pastor at his church. However, it ends funny.
"I asked the pastor at my church to pray for this film to run smoothly. When I told the pastor of my church in Daegu that this film would be released, he told me that he prayed that this film would go well," said Jang Dong Yoon. Xportsnews on Friday, June 30, 2023.