South Korea – The contracts of all NCT members should end this year, exactly 7 years since their debut. However, their agency, SM Entertainment recently made a statement about this.
SM Entertainment confirms that the contracts of NCT members will not expire this year. Let's take a peek at the agency's statement.
SM Entertainment Confirms If All NCT Member Contracts Don't End This Year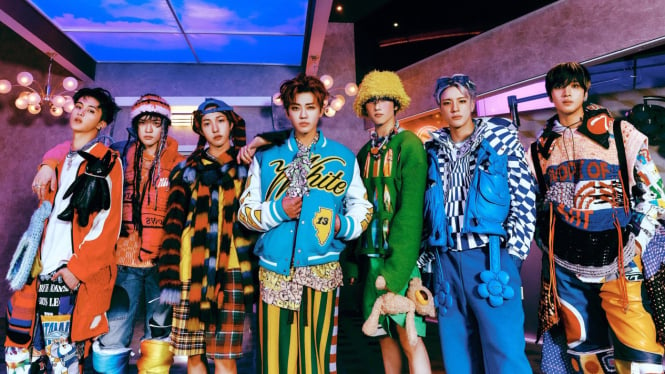 Photo : Twitter.com/nctsmtown_dream
On this day, July 17 2023, an official from SM Entertainment made a statement regarding the contracts of all NCT members. His party emphasized that the members' contracts would not expire this year.
The agency stated that if the NCT members' contracts will be decided, it will be scheduled for next year, taking into account the members' mandatory military enlistment.
"Unlike the usual period, NCT decided on the contract period by considering military enlistment and overseas activities at the time of the contract. Everything is slated for next year." SM Entertainment officials said as quoted by the Economic Herald on July 17, 2023.