PeekSeleb – Sexually transmitted diseases (STDs) are a type of disease that can be transmitted through sexual contact, either through vaginal, anal or oral sex. STDs can be caused by bacteria, viruses, fungi, or parasites.
They can cause unpleasant symptoms, long-term complications, and can even potentially harm your fertility and overall health. The following are several types of sexually transmitted diseases that need to be known. Come on scroll!
1. Chlamydia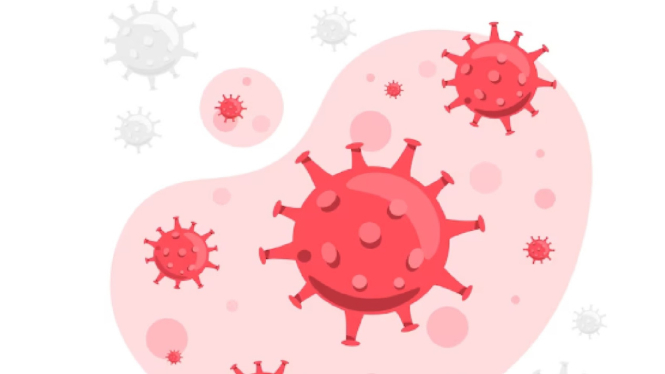 Chlamydia is caused by the bacterium Chlamydia trachomatis. This is one of the most common STDs and can affect both men and women. Symptoms are often subtle or mild, but can lead to serious complications such as pelvic inflammatory disease in women.