South Korea – BABYMOMSTER's pre-debut song was previously released and received a lot of attention from netizens. After producer Yang Hyun Suk from YG Entertainment announced all BABYMONSTER members, now, news has emerged that the group will debut sooner.
Will BABYMONSTER debut in August? Come on, take a peek at the article below!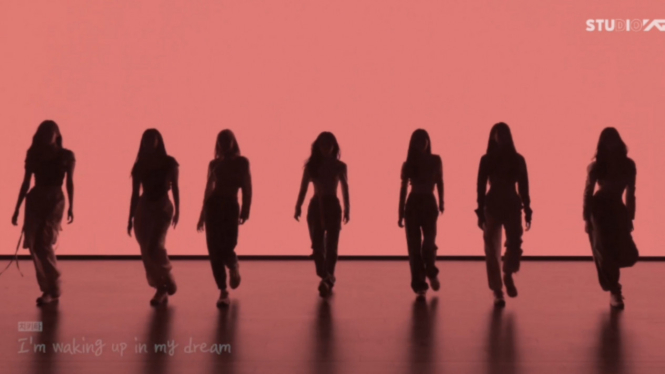 BABYMONSTER is the newest group from YG Entertainment to gain a lot of fans after their survival show, "The Last Evaluation", aired on YouTube. Now there are allegations that the girl group's debut will be accelerated.
The seven trainees were confirmed to be part of the lineup in the "Debut Member Announcement" video released last May. Here, producer Yang Hyun Suk gives a general estimate of when they will debut.
"Regarding BABYMONSTER's debut, we will do our best to make it happen as soon as possible. This is just a projection, but I don't think it will pass this fall," Yang Hyun Suk said via the BABYMONSTER YouTube account.