bSouth Korea – Girl group BABYMONSTER finally has a confirmed time for their debut. It is known, BABYMONSTER will debut in September by releasing a song in the Hip Hop genre.
So, what kind of complete information? Come on, take a peek at the article below!
BABYMONSTER Debut Schedule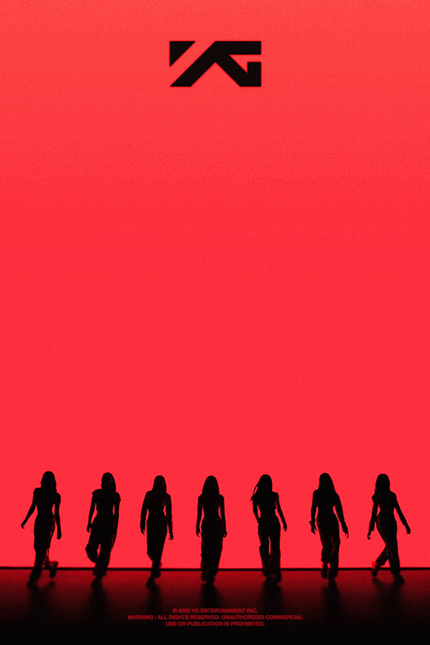 Source: YG Entertainment
According to YG Entertainment on July 11, 2023, the debut project BABYMONSTER (Luca, Parita, Asa, Ahyeon, Haram, Laura, Chiquita) is developing rapidly under the lead of general producer Yang Hyun-seok. A song in the intense hip-hop genre has been confirmed as the debut track, which will be released in September and the choreography and music video are in the midst of post-production.
Meanwhile, YG has invited well-known foreign producers to Korea to work on the BABYMONSTER album and held several song camps. Through this, a number of songs including the debut song were secured, and follow-up projects after the debut were created early and promoted quickly.