Jakarta – The Food and Drug Monitoring Agency (BPOM RI) announced that throughout 2022 1,541 illegal cosmetic products were found throughout Indonesia. A line of products found included HN cream, Natural 99, to Temulawak cream.
Most of these products contain mercury to leech oil. This ingredient that is strictly prohibited in the use of cosmetics or skincare can actually trigger the risk of skin cancer.
What are the skincare? Come on, take a peek at the article below!
Dangerous Skincare for Skin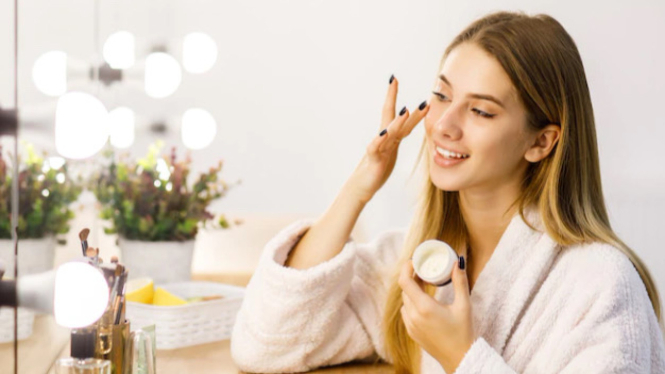 BPOM RI announced that if you still find similar products on the market, please report them immediately via Halo BPOM 1500533 and BPOM's official social media accounts on Instagram and Twitter, and Facebook.
Based on the results of cyber patrols for illegal drugs and food in the period January 2022 to April 2023, cosmetics are also the second most illegal product found after drugs, namely 21.08 percent. In addition, there were 81,456 links selling illegal cosmetics in 2022, and as of January to April 2023 there were 40,339 links.