PeekSeleb – YouTuber Lyla Ho from Taiwan has drawn controversy because she admits that she does not want to breastfeed her second child. This is because of fear of sagging breasts. Moreover, before, he did breast augmentation surgery.
However, this can have a negative effect on newborns if they do not breastfeed. What will happen? Take a peek at the negative effects below.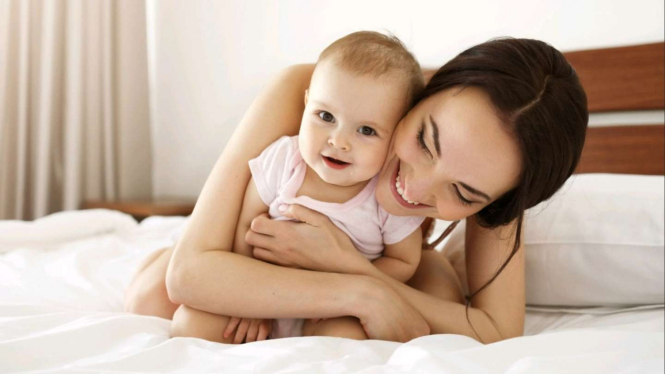 Photo : Freepik
Breast milk contains antibodies that the mother acquires, which help protect the baby from infection and disease. When babies don't get breast milk from birth, they lose this advantage. They will be more susceptible to respiratory infections, diarrhea, and ear infections. In addition, the risk of developing autoimmune diseases, allergies, and obesity in the future may also increase.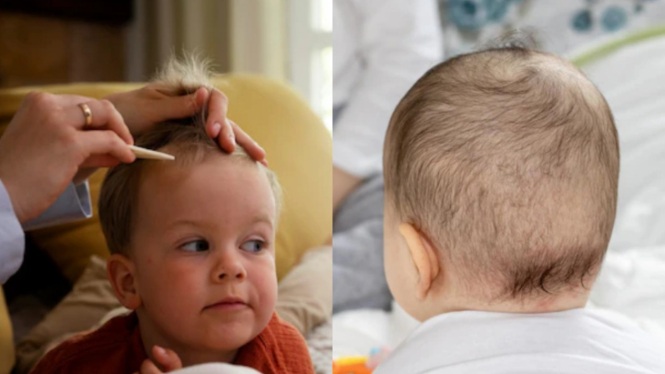 Photo : Freepik.com