South Korea – Who doesn't know Jungkook BTS? He can be called one of the idols who has many fans around the world. Behind his fame, Jungkook likes food made from pig body parts.
Quoted from various sources, Jungkook revealed some of his favorite foods. What are the foods? Let's take a peek at the article.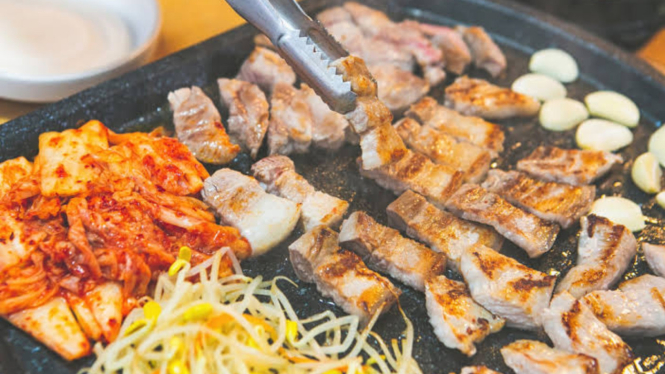 Photo: Bokksu Market
One of Jungkook BTS' favorite foods is Samgyeopsal, this food is a famous Korean dish. Samgyeopsal is made from grilled pork belly. Usually this food is served with a delicious spicy sauce.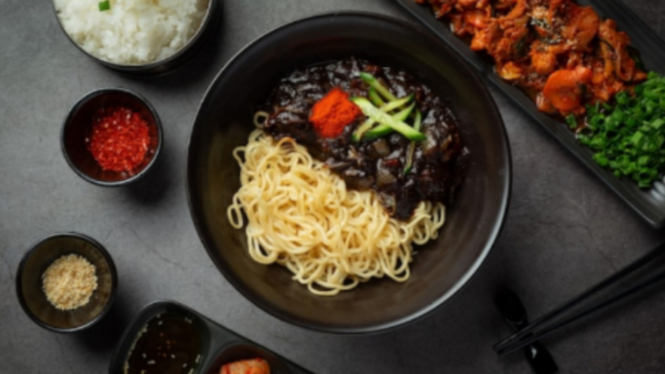 Photo : www.freepik.com/jcomp