South Korea – JYP Entertainment's Kpop group, ITZY, launched the pre-release of the song BET ON ME on July 3, 2023 at 22.00 South Korean time.
BET ON ME is a pre-release in preparation for their comeback for their latest album titled Kill My Doubt on July 31, 2023.
Here are the lyrics for the song BET ON ME performed by ITZY, complete with Indonesian translation, let's scroll!
Lyrics of BET ON ME – ITZY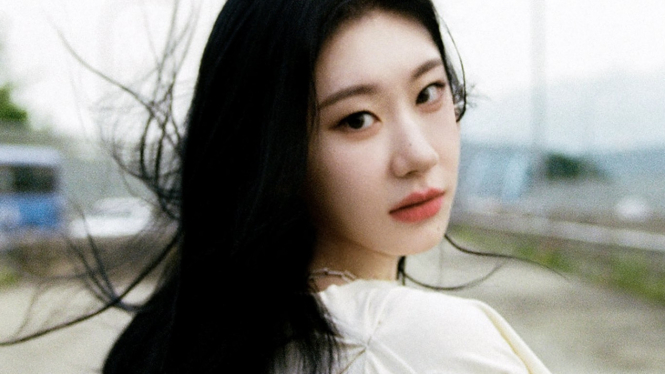 Nado jal ara
Keun sorichyeobwado
Naegeneun ajigeun
Amugeotdo eopdaneun geol
Jam mot deuneun saebyeok
Tto honjain neukkim
Beoseonago sipeun geol
Gyesok gipeoganeun miro
Nuneul gamgo dreaming
Meorisoge
Geuryeoboji
Heurithage boineun beet
Dallyeoga bogo sipeo
Run, run, run