South Korea – Since enlistment, BIGBANG's Daesung has been on hiatus from the entertainment world. Fans even miss seeing Daesung too much to appear on the small screen.
Most recently, BIGBANG's Daesung apparently wanted to appear on a dating variety show. He even offered himself while attending Se7en and Lee Da Hae's wedding. Here's the full review!
BIGBANG's Daesung wants to appear on the dating program I Am Solo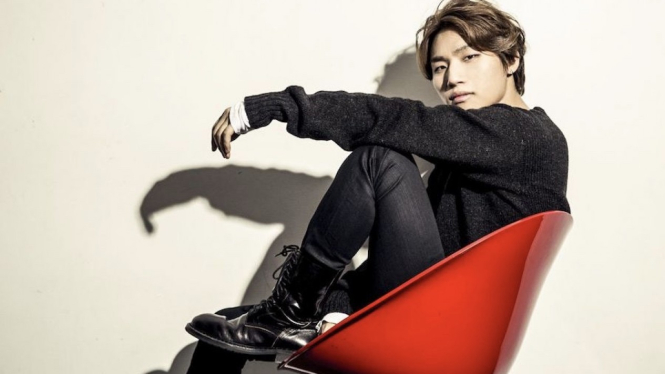 BIGBANG's Daesung is known to want to appear on the I Am Solo dating program when Song Hae Na revealed it on his personal YouTube content. Song Hae Na shared that Daesung approached her at Se7en and Lee Da Hae's wedding and asked if she could appear on the dating program I Am Solo or not. However, Daesung asked as an MC not as a participant looking for a mate.
"I went to the wedding of brother Se7en and sister Da Hae. At that time, Daesung BIGBANG approached me and said that he really wanted to participate in I Am Solo. He even asked if he could appear as a guest MC," said Song Hae Na in the content His personal YouTube quoted on Wednesday, June 28, 2023.
"However, since shooting I Am Solo, I haven't had a boyfriend. I think this will continue until the show ends," he added.
BIGBANG's Daesung is expected to appear on the dating program I Am Solo