South Korea – Is it true that Lisa BLACKPINK did not renew her contract with YG Entertainment agency?
This topic is currently in the spotlight of netizens on social media. With that, the YG Entertainment agency immediately responded to the contract for the K-pop idol from Thailand. Here's more through the review below.
BLACKPINK Lisa Not Renewing Contract with YG Entertainment?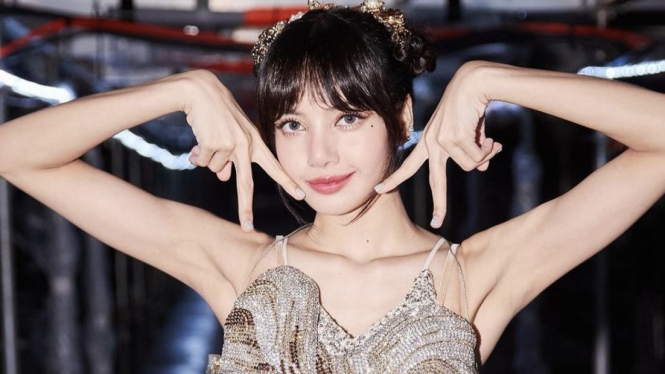 Photo: lalalalisa_m/instagram
According to Soompion July 12 Munhwa Ilbo reported that there is a possibility that BLACKPINK's Lisa will leave the YG Entertainment agency by not extending her exclusive contract.
"We discussed Lisa's appearance (at the event) while coordinating with YG and Lisa's schedule, but it was conveyed (to us) that it was difficult to arrange a schedule of activities after August because their contract extension with Lisa was uncertain," read an unnamed Chinese agency statement to Munhwa Ilbo.
As is known, the contracts of four BLACKPINK members with the agency will end in August 2023.