South Korea – Last May, it was announced that Brave Girls had officially changed their name to BB Girls. After the official name, BB Girls was announced to debut under the auspices of Warner Music.
Want to know more information? Come on, check out the details below!
Brave Girls re-debuted as BB Girls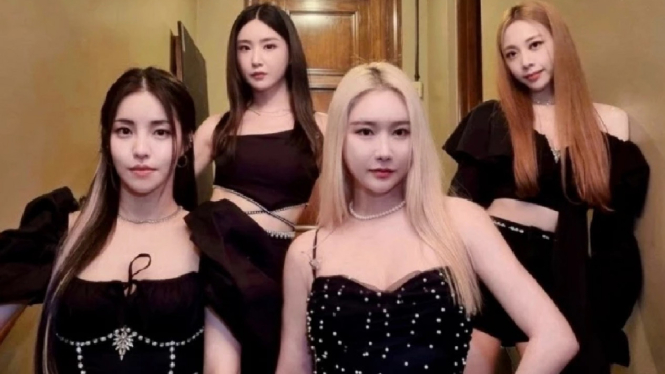 On July 7, Warner Music Korea, the agency of BB Girls, released an official statement regarding the debut. In a written statement, Warner Music Korea announced that BB Girls will officially debut in August.
"BB GIRLS will be releasing a new song in early August. As this is the first album to be presented in collaboration with Warner Music Korea, we ask for your great interest," wrote Warner Music Korea as quoted from Daum on Friday, July 7, 2023.
According to this announcement, BB Girls will be releasing their first album under the new management agency, which is receiving high expectations from the public.