South Korea – Yves is a member of LOONA who decided to have a solo career. Yves didn't even join the other members who debuted as new members.
Recently, Yves conducted an interview with the media. On that occasion, Yves discussed his solo career. Here's more!
Yves is ready for a solo career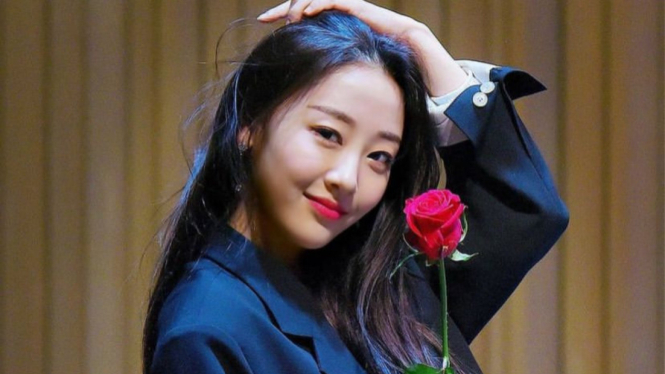 On July 6, Yves sat down for an interview with the media and revealed that he was planning to go solo.
Although the other LOONA members recently signed exclusive contracts with different labels after winning their lawsuits against BlockBerry Creative, Yves has decided not to join the members and go his own way.
Launching from Entertain News, Yves shared that he currently lives with his sister and cat and is also working hard on his blog. As for why she hasn't signed with an agency yet, she is currently looking for a suitable place for her.