South Korea – After the success of the global project I-LAND and giving birth to ENHYPEN, this time Mnet will launch a new project titled I-LAND 2 as a special event to find female finalists to debut as Idols.
The broadcast of the global girl group debut project titled I-LAND 2 is scheduled for the first half of 2024 and starts recruiting finalists from all over the world. So how is the information? Come on, take a peek below.
I-LAND 2 Will Air First Half of 2024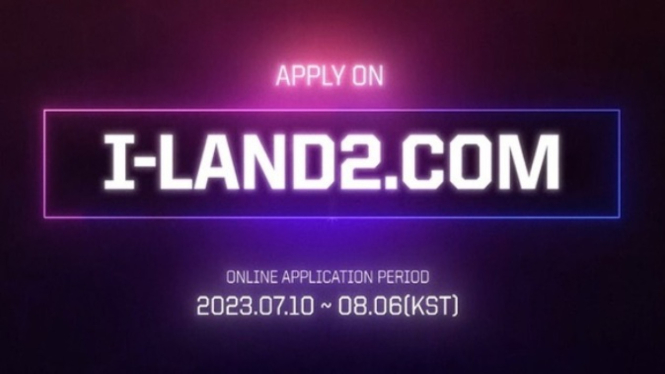 Launching from Newsen on Monday, July 10, 2023, Mnet announced that they would confirm the broadcast of the global girl group debut project titled I-LAND2 in the first half of 2024 with WAKEONE and begin recruiting finalists from around the world.
Any woman born before January 1, 2011 and from any country, can apply for I-LAND 2. The registration period starts from today until August 6, 2023, 00:00 KST.
Applicants only have to fill out the application form and submit a self-introduction, vocal/rap, and dance video. Meanwhile further details can be found on the program website.
Girl groups that will be born through Mnet I-Land 2 will be active under Wake One Entertainment such as ZEROBASEONE which is a group born through Boys Planet and Kep1er which was formed through Girls Planet.
Apart from that, Wake One Entertainment is also the agency for a number of stars such as TO1, Davichi, Roy Kim, Oh Seong Min, Lim Seul Ong, Cho Yuri, and Ha Hyun Sang.