South Korea – Even though he officially left Teen Top, CAP likes to do live broadcasts. Some time ago in a live broadcast, he opened his voice about the struggle to become an idol that must fulfill the fans' fantasies.
The owner of the real name Bang Min Su also opened his voice about sexual harassment received by idols. Like what? Come on scroll!
Talk About Fan Fantasy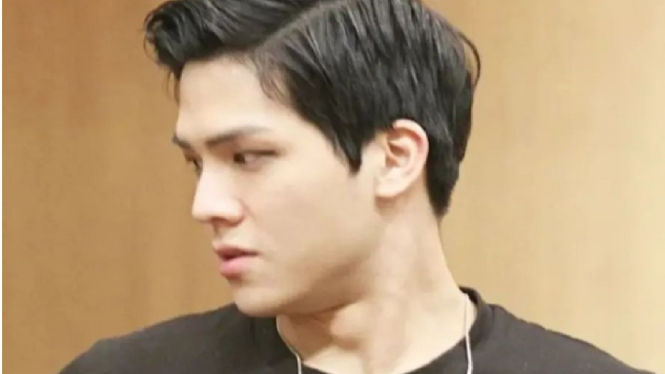 Recently, former Teen Top member BAP held a live broadcast. In the broadcast he talked about the struggle to become an idol.
He feels the word 'idol' itself is not quite right. The reason is, according to CAP, former Teen Top, this word is often considered a wild fantasy for fans.
"I feel like the word "Idol" isn't even the right word. It should be "Dancer-Singer" or something. Like, what do idols do? If you think about it… Trainees who want to debut as idols want it because they want to sing and dance on stage. It's the management agency that dresses them up in such a "fantasy" because how else can they make money?" said CAP, reported by Nate Pann on July 5, 2023.