PeekSeleb – In this challenging world, many people are looking for clues and guidance to steer their career in the right direction. For some, gaining insight into what the future may hold can provide valuable insight into making informed career decisions.
Let's take a peek at the latest career horoscope predictions for each star and see what they show!
Aries (March 21 – April 19)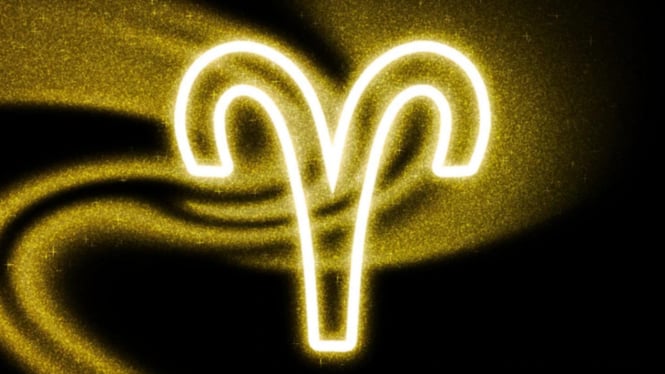 You will witness moderate results with regards to progress. It is important to observe patience and be determined to achieve success in your endeavors.
Your work may be delayed due to time constraints. You have to be careful because there is a possibility of making mistakes while carrying out your duties.
Taurus (April 20 – May 20)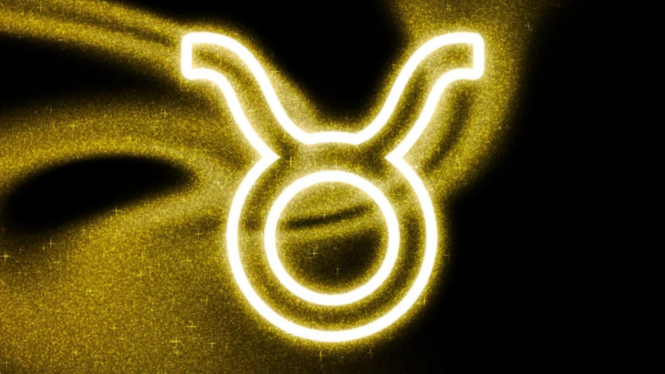 You will look very active today. Energy levels will be high and this will push you on the path of self-development. You will witness positive changes within yourself that will bring happiness.