South Korea – Park Gyu Young is currently the subject of public discussion thanks to his drama entitled Celebrity which has managed to attract the hearts of many people. Amidst his popularity, Park Gyu Young conducted an exclusive interview and discussed his character in Celebrity.
So, what were the results of Park Gyu Young's interview? Come on, check it out in full below!
Park Gyu Young's reaction when the drama Celebrity broke into the top 4 global rankings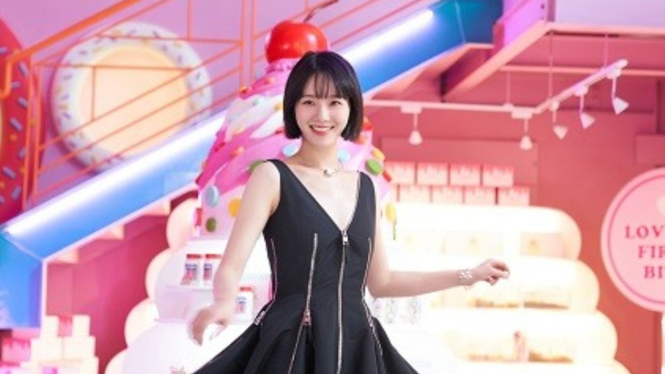 Since its premiere, Celebrity has become one of the dramas that many people like. The celebrity drama has even successfully entered the top 4 globally and has trended on Twitter many times.
When asked about the popularity of celebrities, Park Gyu Young said that he was very nervous and burdened.
"I looked for an interview with the director. In fact, he honestly told me that he was nervous and burdened. I was also nervous and burdened," said Park Gyu Young during an interview with Mydaily on Tuesday, July 4, 2023.