South Korea – Recently, one of HYBE's boy groups, &TEAM, held a private fansign event with fans in Seoul. Because it was done privately, HYBE forbids fans from recording and photographing &TEAM activities.
Unfortunately, the HYBE staff and event organizers did the wrong thing to the fans. Their treatment has led to sexual harassment when examining the bodies of the fans. Here's the timeline!
HYBE staff and the security of the fansign event organizer & TEAM searched the fans' bodies in a rough way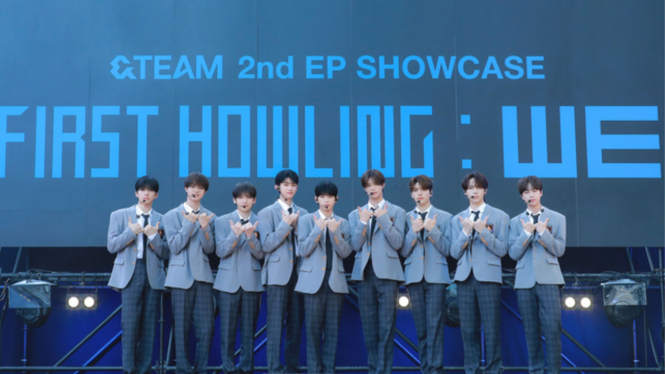 On July 8, Japanese boy group &TEAM from HYBE LABELS held a fan meeting in Seoul. After the event was over, fans took to social media and online communities to complain in depressing sentences. Fans confessed that during the security check, the fans were treated inconveniently.
According to fans' confessions in the online community and Twitter, &TEAM staff touched fans' breasts and checked their underwear. The reason is to prevent hidden electronic devices such as Apple watches from being brought into the event.
"They touched us to check our Apple Watches or electronic devices in case we were recording, but it was not at the level of mere skimming, instead, they touched us here and there and stabbed us, and that is sexual harassment." said fans in the online community as reported by Entertain news on Monday, July 10, 2023.