South Korea – Sad news comes again from the world of Hong Kong entertainment. One of the legendary singers named Coco Lee died at the age of 48 after attempting suicide.
Before committing suicide, it turned out that Coco Lee had greeted her fans with touching sentences. Here's more.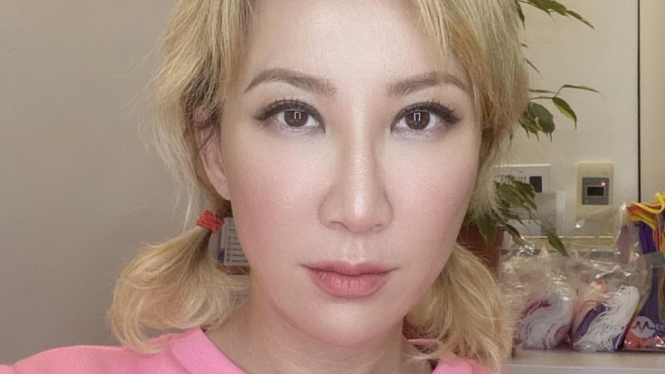 Coco Lee died after attempting suicide on July 2 at his residence. Coco Lee attempted suicide while battling depression after many years.
On July 2, before committing suicide, the singer still interacted normally with fans and sent affectionate messages, saying, "Hey baby, I'm Coco. I can feel your love and support. Thank you for supporting me. I will continue to fight. Hope you all are healthy and happy. I really miss you guys."
Coco Lee's last message touched the hearts of fans. Despite her struggles, the singer-songwriter continues to wish her supporters the best and wish them happiness.