South Korea – The unit group MAMAMOO, namely MAMAMOO Plus, will make a comeback in 2019 by releasing a mini album titled Two Rabbits. Ahead of the comeback, MAMAMOO Plus has released a motion logo teaser on official social media.
This is their comeback after about 5 months since the single album vol.1 'ACT 1, SCENE 1' was released in March 2023. Curious as to what the information is? Come on, take a peek below.
MAMAMOO Plus Releases Logo Motion Teaser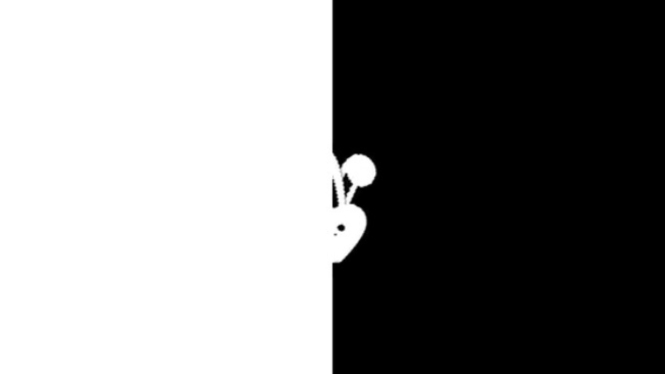 Photo : Twitter.com/rbw_mamamoo
Launching from Sports Chosun on Wednesday 12 July 2023, MAMAMOO Plus (Solar and Moonbyul) announced news of their comeback by posting the first motion mini album logo entitled Two Rabbits on the official SNS.
It was seen that two rabbits appeared in the video, the album name and comeback date were revealed for the first time, this is what caught the attention of fans.
The album name Two Rabbits, which was composed from the ideas of Solar and Moonbyul, contains the members' aspiration to capture the popularity and needs of fans. In particular, 'two rabbits' is a celebration of the Year of the Rabbit in 2023.
Like a rabbit that wisely overcomes difficulties with one wisdom, MAMAMOO Plus is marking a new leap by carrying out various activities without limiting music and concepts.