South Korea – EXIST, which is the latest album by SM Entertainment's Kpop group, EXO, has reportedly reached 1.6 million pre-orders.
Meanwhile, EXO will officially launch the EXIST album today, Monday, July 10 2023. Follow the full review below.
EXIST Album Translucent 1.6 Million Pre-orders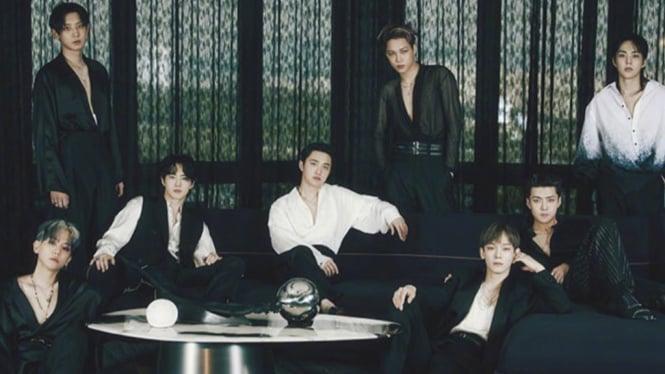 EXO will be returning to treat the longing of EXO-L (as the EXO fandom is called) by releasing their latest work in the form of the 7th full album EXIST.
Launching from MBN, the EXIST album has surpassed its own record with a total of 1.6 million pre-orders as of July 9, 2023.
This figure certainly proves EXO's popularity as one of the most popular male K-pop groups on the global stage.