South Korea South Korean comedian Lee Ji Soo has passed away at the age of 30. He was found dead and tragic.
So, what is the cause of the death of the comic from South Korea? Come on, take a peek at the article below!
Lee Ji Soo Passed Away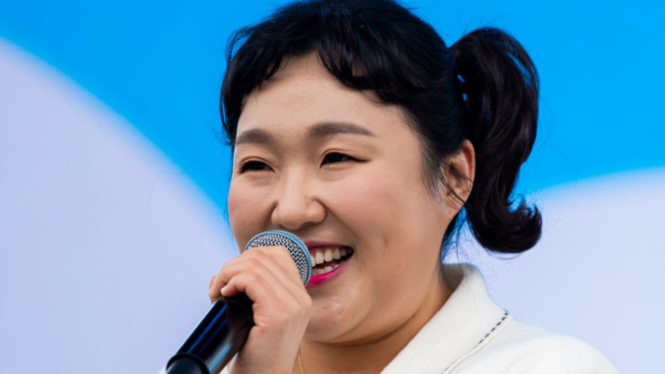 Photo: Getty Images
According to an exclusive report from YTN, Lee Ji Soo suddenly passed away. Lee Ji Soo, known as a tvN comedian, also died tragically and suddenly, which drew the attention of his fans.
According to a broadcaster from a South Korean media outlet, it was confirmed on July 12 that Lee Ji Soo died the day before. It is known that comedians who work with relatives of other comedians heard this news and were shocked and saddened by the sudden sad news.
The police and family did not want to reveal the cause of the South Korean comic's death. Meanwhile, the deceased will be laid to rest at the morgue 2 Shinhwa Funeral Hall in Yeongdeungpo, Seoul.
Then, the funeral took place at 7:00 am on July 13th tomorrow.