PeekSeleb – The zodiac is one of the astrological systems that have existed for thousands of years. In astrology, the Zodiac refers to the circle in the sky that is divided into 12 parts, each representing a constellation.
Zodiac predictions provide insight into personality, love life, career, and many other aspects of a person's life. The following is the zodiac prediction for July 14, 2023:
Aries (March 21 – April 19)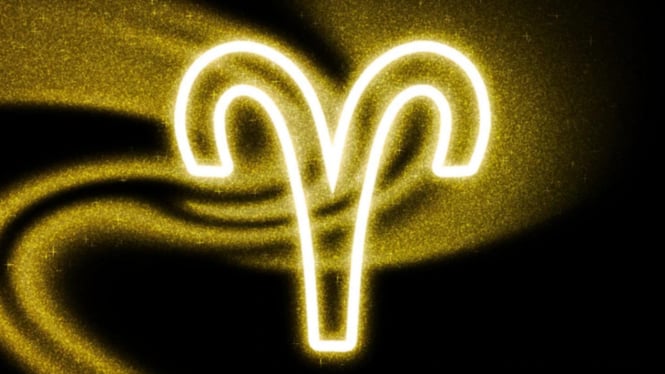 Photo : www.freepik.com/Allexxandar
General: This may not be an ideal day as you may face some inconveniences. Avoid making big decisions. Careful planning will help you get better results.
Career: You may experience some work pressure. Timely completion of tasks will not be possible.
Love: Fights with your partner because of household problems may occur. Misunderstandings will occur and you need to take appropriate action to maintain harmony.
Finance: You will experience a waste today. This will make it difficult for you to meet your needs.
Health: Eye irritation may occur. Take care of your eye health by using the right medicines.
Taurus (April 20 – May 20)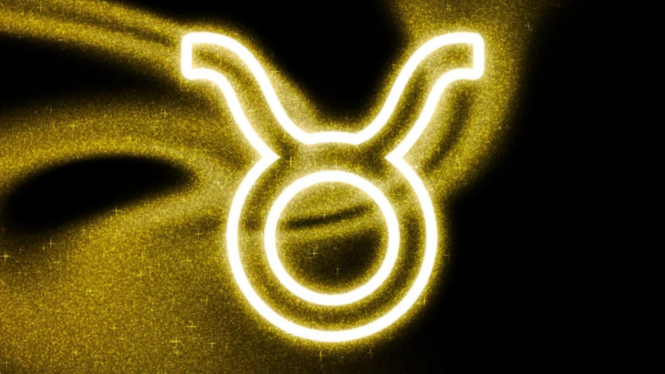 Photo : www.freepik.com/Allexxandar
General: This will be a day that requires clever activity planning. You might as well lose your temper. However, you must remain calm and relaxed.
Career: Completing your tasks on time might be difficult for you. This might make you worry. Proper planning will help you work better.
Love: You will tend to be very emotional with your partner. Avoid giving in to such feelings so that you can have a good understanding with the person you love.
Finance: The possibility of incurring debt is quite high. Overspending will result in borrowing money.