South Korea – Gong Myung is rumored to be co-starring in the latest Korean drama titled Plaza Wars or Gwangjang.
Previously, So Ji Sub was also glimpsed to take a role in the drama Plaza Wars. Here's more through the review below.
Gong Myung Reportedly Starring in Drama Plaza Wars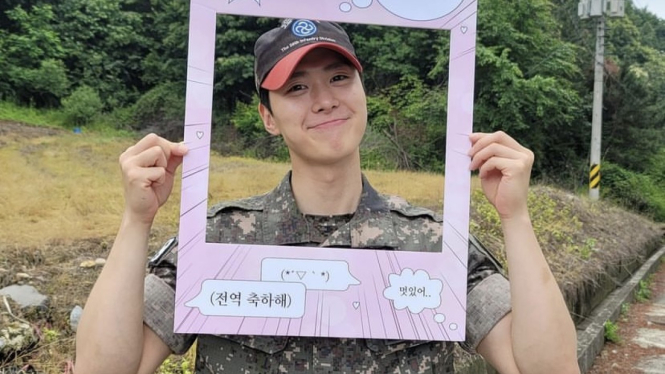 Had a temporary vacuum from the entertainment industry because he had to undergo military service, Gong Myung had completed his service as a South Korean citizen on June 13.
Launching from EDaily, Gong Myung was recently reported to be appearing in the drama Plaza Wars or Gwangjang after completing his military service.
According to a source from the entertainment industry on July 4, 2023, Gong Myung has accepted his role in the drama Plaza Wars, and is working on further details.