South Korea – OMEGA X has finally found a new agency, after receiving unpleasant treatment from Spire Entertainment. All compact members signed a contract with a new agency.
It is hoped that they will be more active in carrying out group promotions, this is the newest agency OMEGA X. Come on, check it out in full below!
OMEGA X's new agency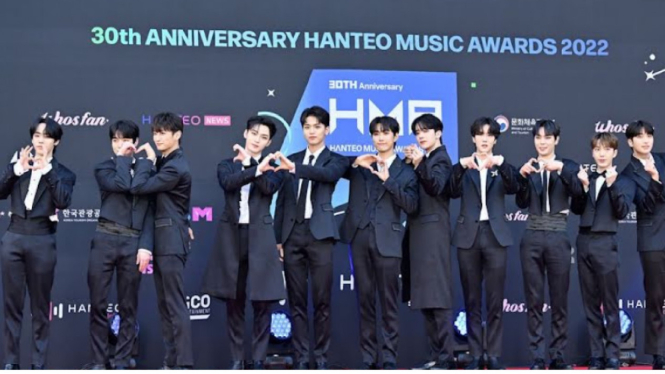 OMEGA X officially became a group managed by IPQ Entertainment or previously known as Picturesque.
According to Korean media reports on July 3 monitored through Entertain Naver, OMEGA X signed a contract with IPQ Entertainment. OMEGA X and IPQ Entertainment met through the web drama series 'A Shoulder to Cry On.'
IPQ Entertainment has produced various web and drama series before they changed their name to IPQ Entertainment. With a new company name, they plan to expand into management.