South Korea – The Korea Music Copyright Association (Haneum Jeohyup) has temporarily suspended payment of copyright fees for group Fifty Fifty's 'CUPID'. Previously, agencies and members were in the spotlight because of copyrights, royalties to contracts that reaped the spotlight
So, what is the complete information like? Come on, take a peek at the article below!
Cupid Song Copyright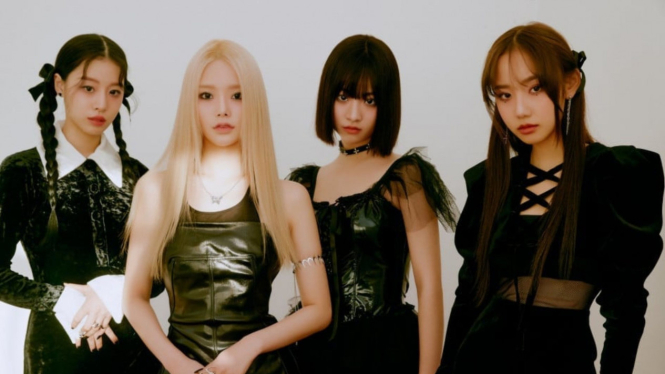 Photo : Instagram/Fifty Fifty
On the 18th, an official from Haneum Low School notified Edaily that it would suspend or withhold FIFTY FIFTY royalties especially the copyright to the song 'Cupid'. "Fifty Fifty's agency, Attrakt, made a request on the 14th to withhold the copyright fee for 'Cupid'. Then, in situations where a civil or criminal lawsuit related to a particular song has been filed based on internal regulations, if the request for suspension of payment is officially accepted, We will continue the relevant review." said the Korea Music Copyright Association as reported on Naver on Tuesday, July 18, 2023.
It is known, the song 'Cupid' is a song released by Fifty Fifty in February. The song was edited by three Swedish music producers and several members of Fifty Fifty participated in writing the lyrics.
However, only Dugiverse CEO Ahn Seong-il and members of Fifty Fifty, who ran the Fifty Fifty launch project with Attrakt, are listed as copyright holders. In this regard, Attrakt claims, "Dugiverse did not provide us with any information about the purchase of the copyright in the process of purchasing the sound source for 'Cupid' from the foreign composer, and he and his company secretly purchased the copyright."